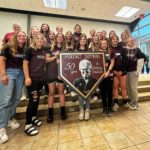 Morenci, MI – 50 years. That's how long Kay Johnson has been coaching Morenci Softball. The special milestone was commemorated by a gathering of former players, coaches, and friends Wednesday afternoon.
Rain delayed what would have been a doubleheader contest against rival Sand Creek, but that did not stop the special moment for Coach.
Below are pictures from the event at Morenci High School, with former players of Coach Kay organized by decade. Yes…by decade.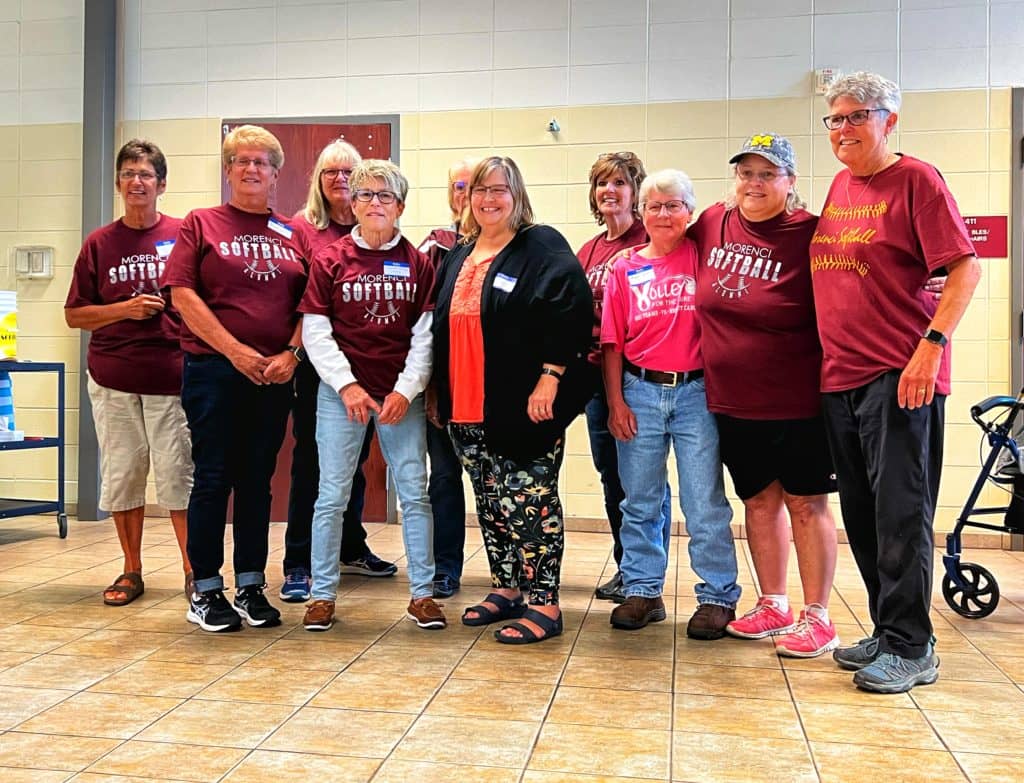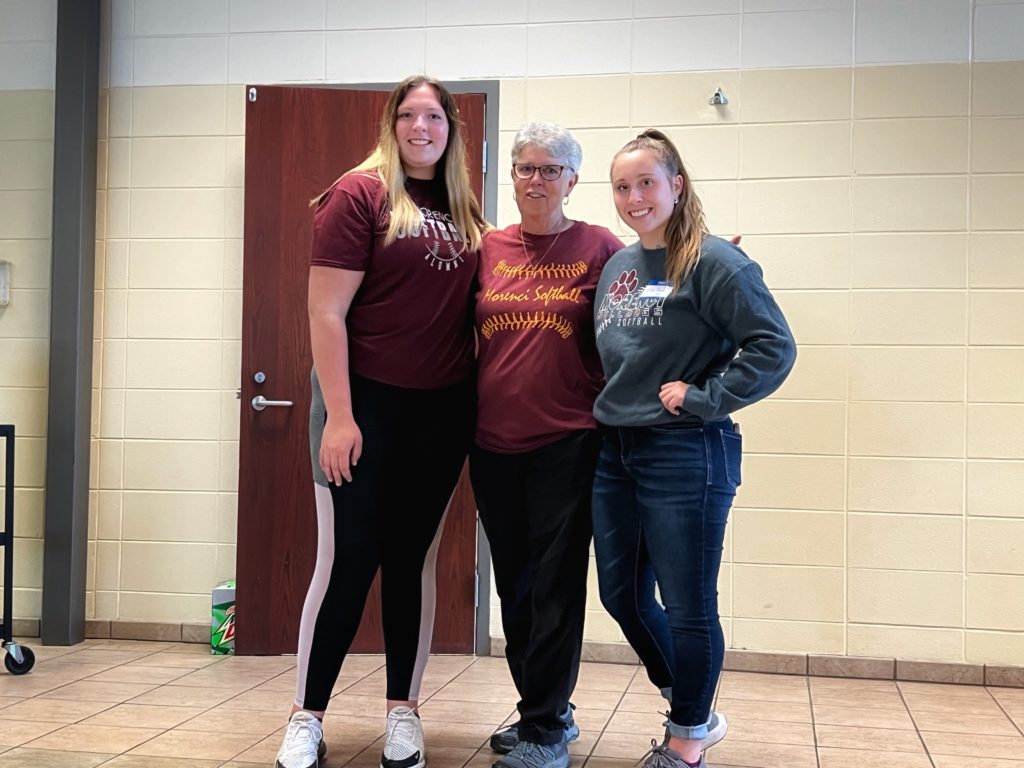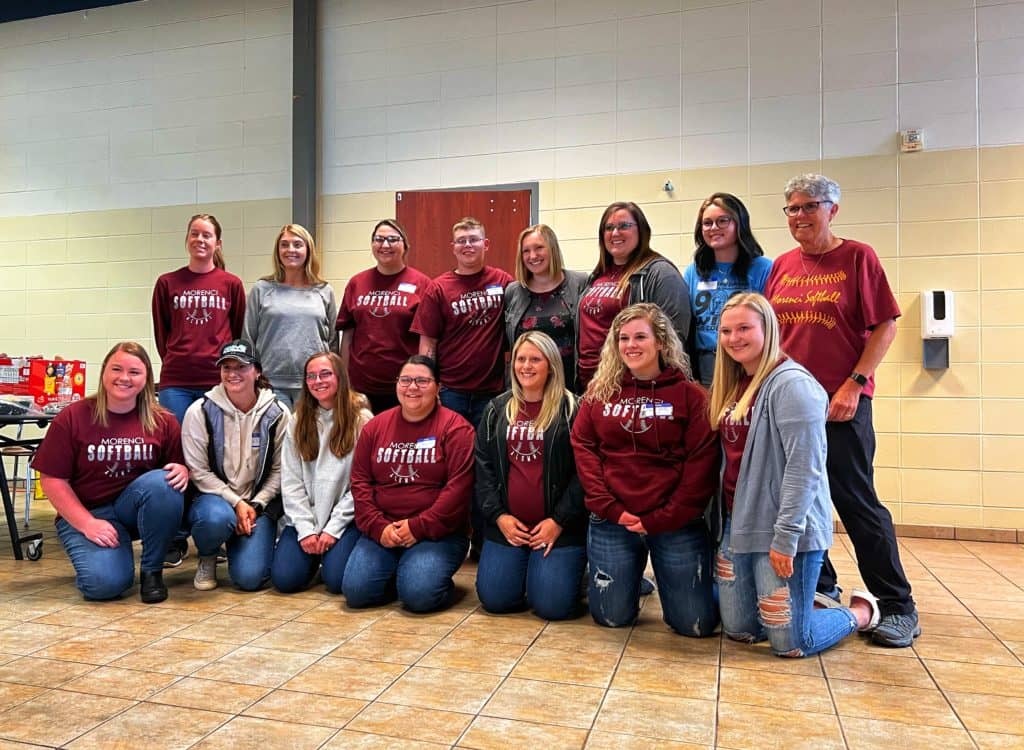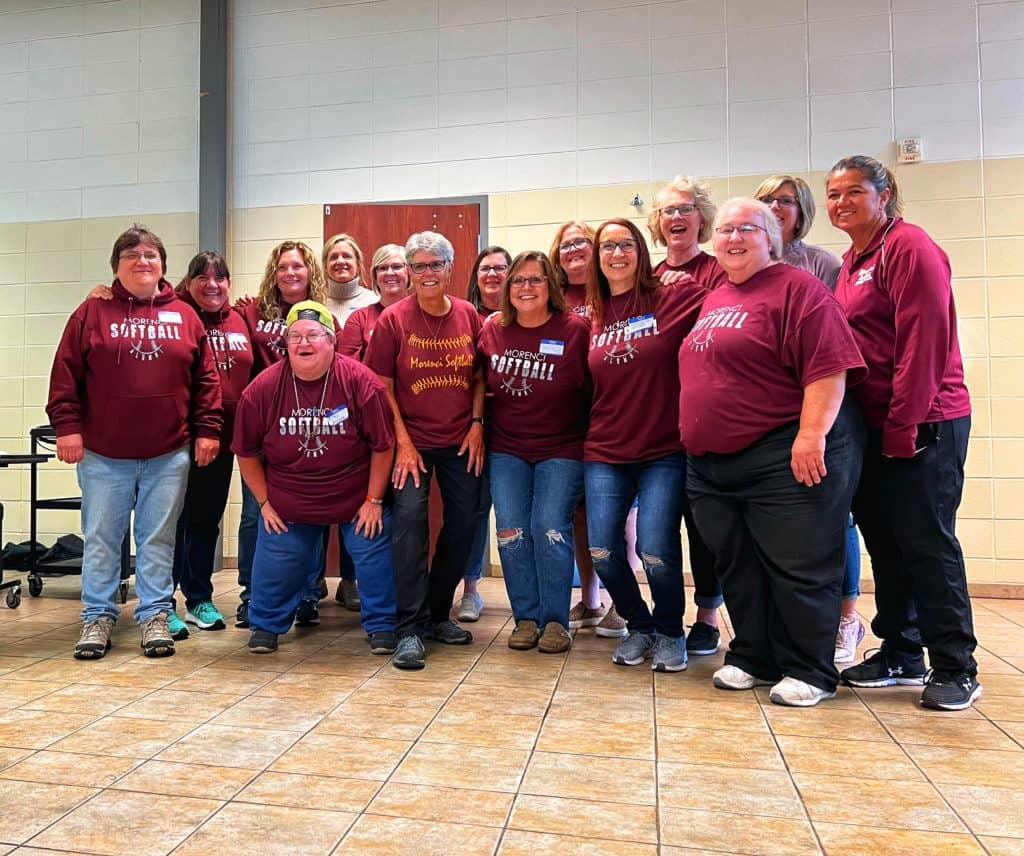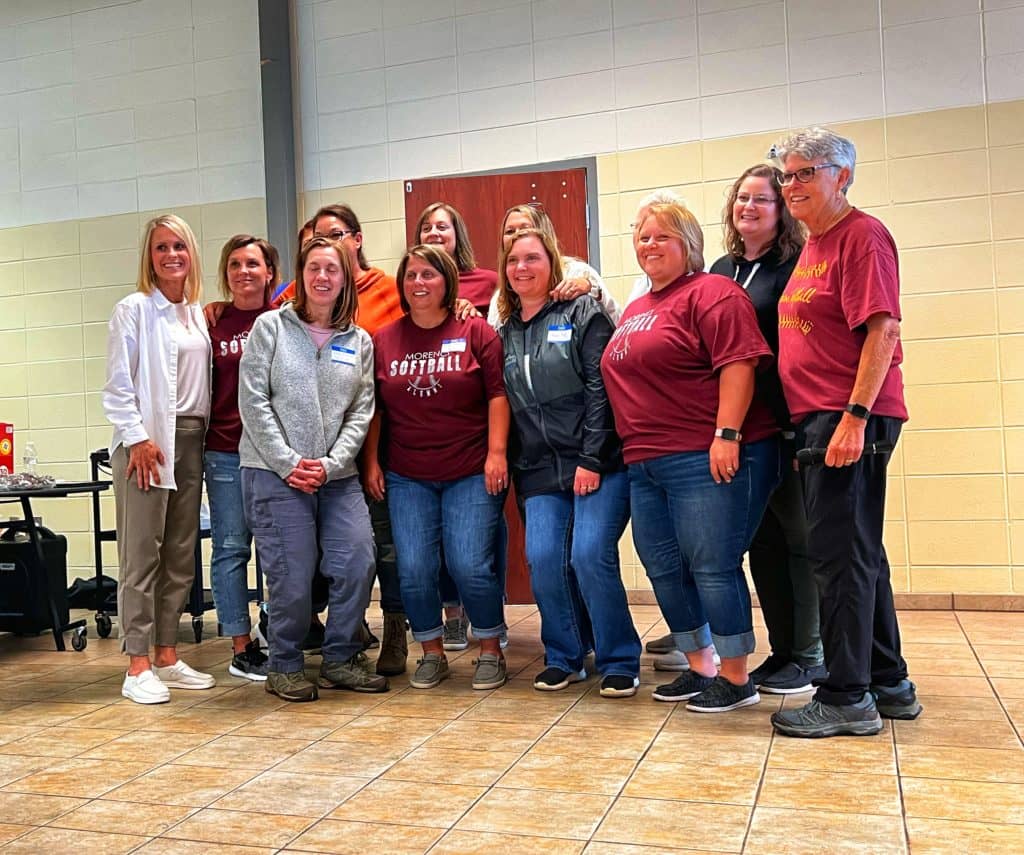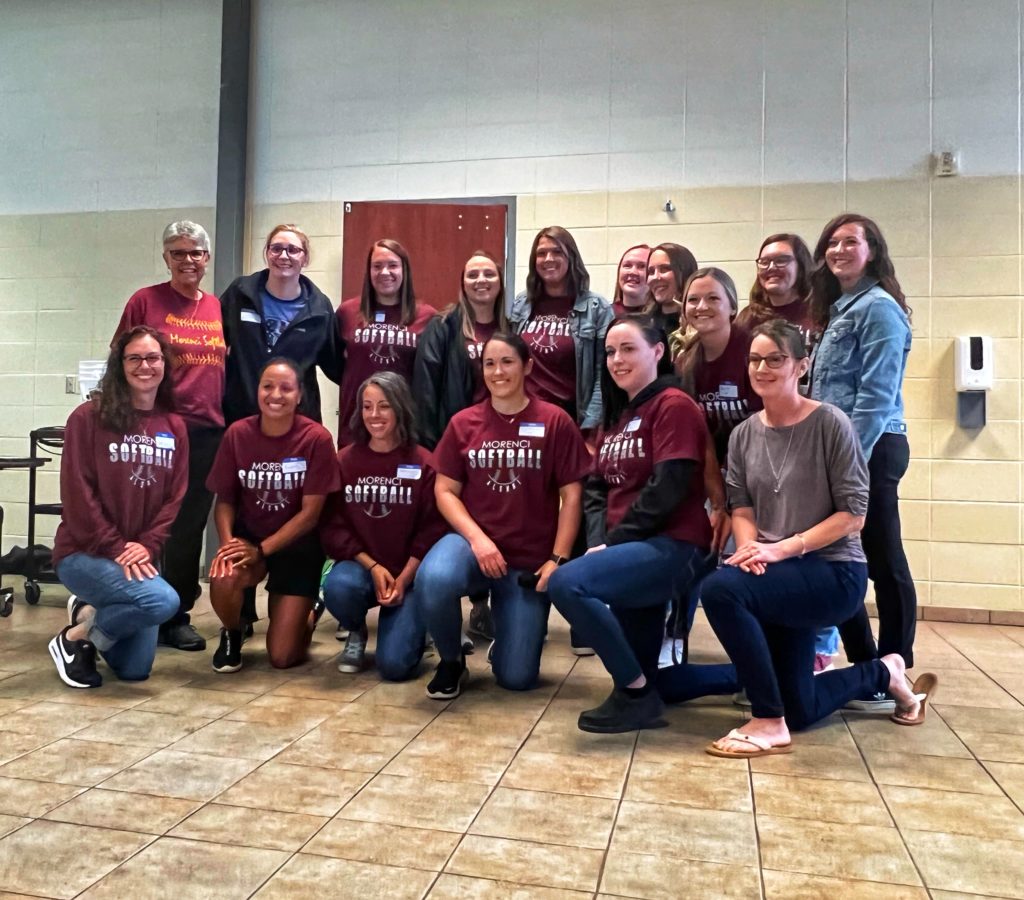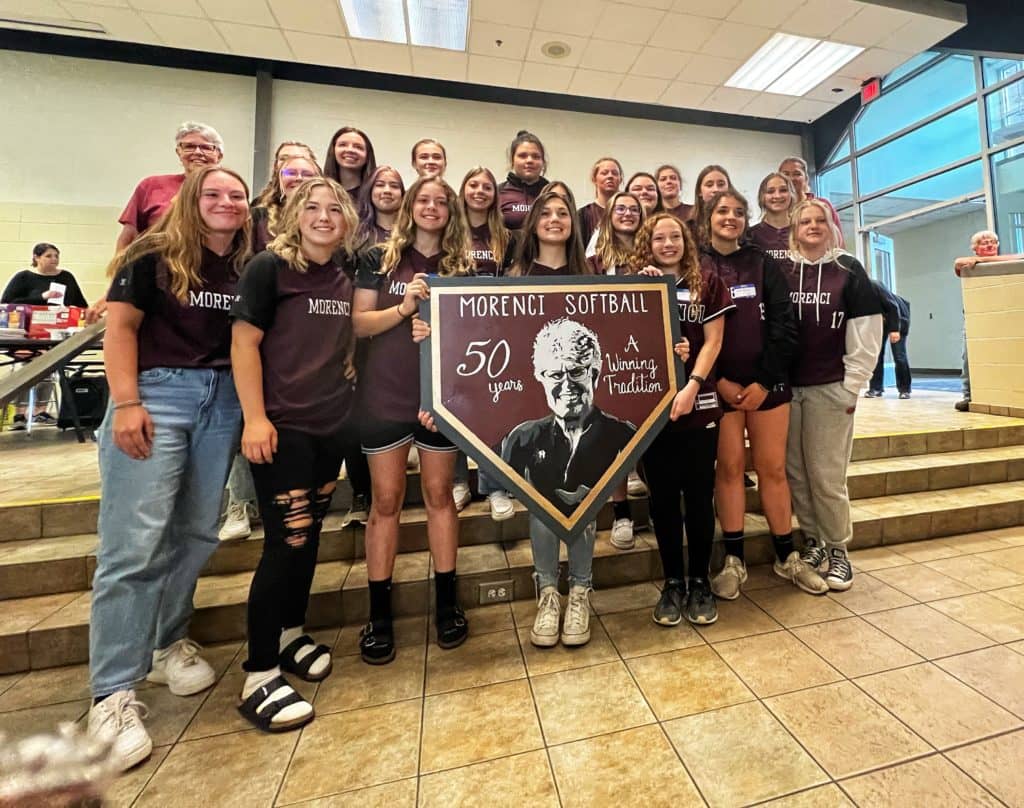 *Photos courtesy of Ashley Pfund*