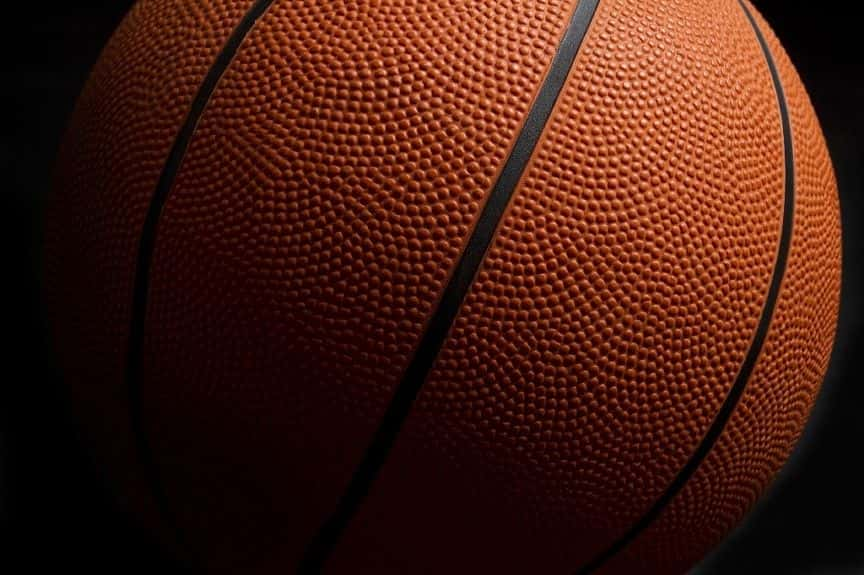 Erie Mason, MI – The Lenawee Christian Cougars had no answer for Madison's Rovahn Roberts in their Division 3 Regional semi-final game at Erie Mason Tuesday night.
Roberts scored 34 points, 21 in the first half, igniting the Trojans to a 65-58 victory. Even with Roberts' efforts, Madison only took at 44-41 lead into the 4th quarter. Free throws made the difference as Madison hit 20-24 for the game. The Trojans will now face Arbor Prep in the Regional Championship game on Thursday night at 7pm in a game you can hear on 96.5fm The Cave.
In addition to Roberts' 34, Austin Burciaga had 10 for Madison. Tyler VanEtten paced Lenawee Christian with 18, Elliott Addleman had 16 and Gavin Sluss chipped in 10.
-by John Koehn